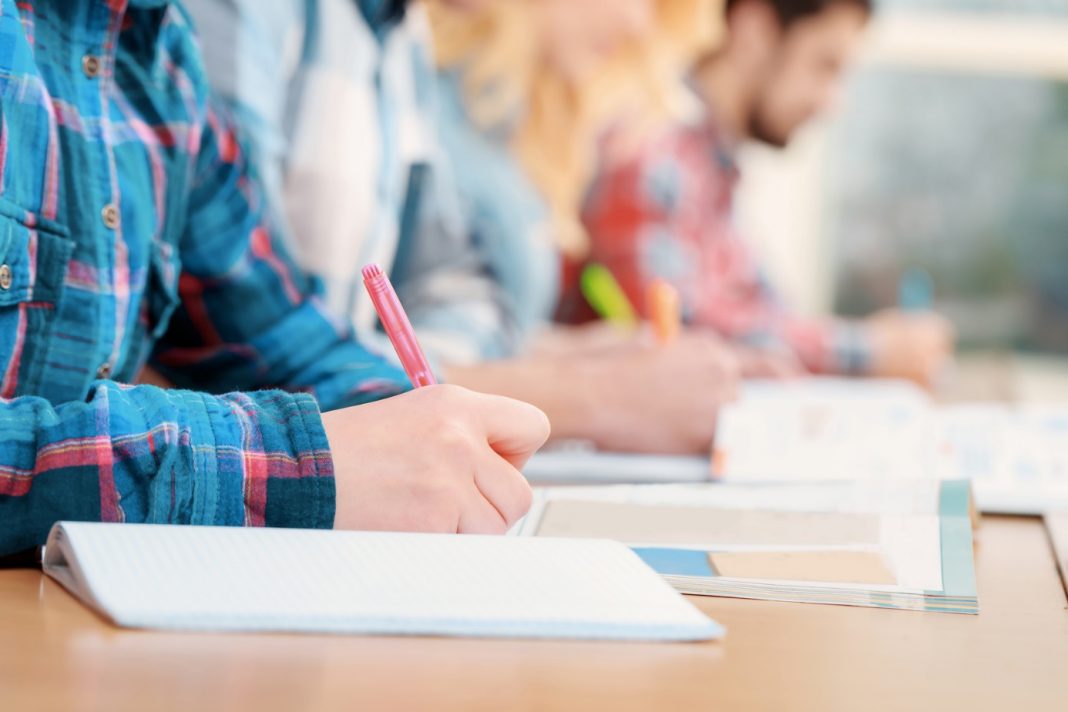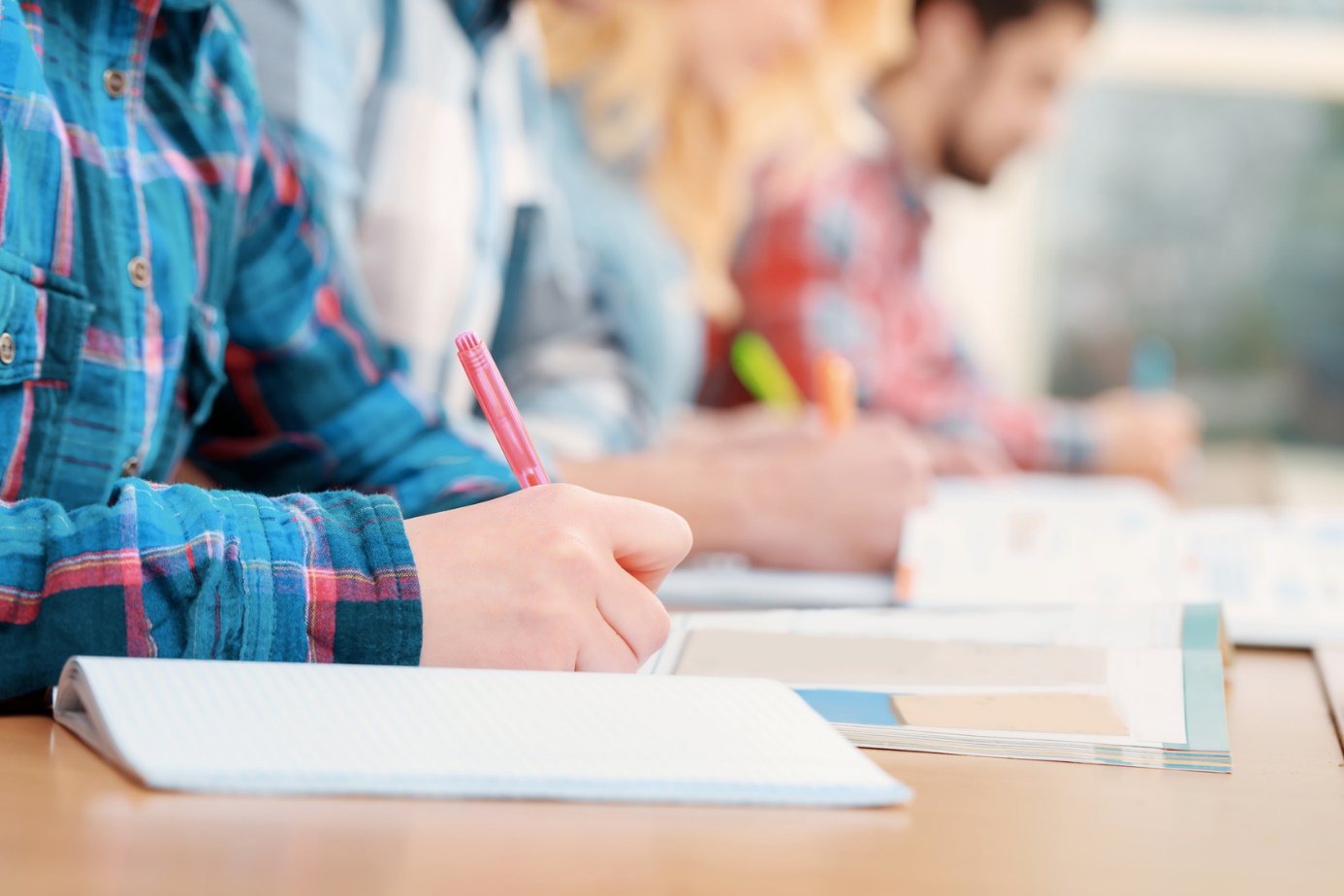 [mpc_textblock content_width="100″ class="dis-sch-header"]
How To Prepare For GMAT?
The Graduate Management Admission Test (GMAT) is a standardized graduate test used for admission into graduate management and business programs. The test is used by a wide variety of institutions in different countries. Specifically, it is used by around 5,900 programs in 2,100 universities with approximately 250,000 people taking the test each year.
[/mpc_textblock]
[mpc_textblock content_width="100″]Most of the universities that require the GMAT are in
English speaking countries
such as the U.S or the U.K, but recently there has been a growing trend of the GMAT being required by other countries in the world.
All standardized graduate tests claim to predict the success that one will have in graduate school and the GMAT is not different. Since it is used by business schools, the GMAT predicts whether you will do well in the school of your choice. The better and higher your scores are, the more likely you are to have success in a business school.
The GMAT tests your verbal, quantitative, and analytical skills which you must have in order to get admitted into a graduate business program. That is why during the application process, institutions ask for your GMAT scores. Submitting poor scores hurt your chances of being accepted, so you must make sure that your scores are in the range that they are looking for.
But the test is quite a difficult test for those who don't know how to study for the GMAT. There are specific GMAT tips and techniques which you can use and learn in order to do well on it. This article will outline the strategy which can help you ace the GMAT.[/mpc_textblock]
[mpc_textblock content_width="100″]
Find out what scores you need
The first step towards preparing for the GMAT is to know your score goal. You can find this out by selecting universities you want to apply to. Research the place you want to go, select the universities and then look at their website. Most universities have a list of admissions requirements. Amongst them are also the GMAT scores that they require.
If the GMAT requirements are not listed, contact the school and find out more. Most universities look for average or above average scores. However, if you are aiming for Ivy League universities then you need to know that your scores must be in the highest percentiles.
After you are done with your research make a list of the universities you have selected and the GMAT scores they require for each section and in total. Now you know where you should aim at and you can start preparing.[/mpc_textblock]
[mpc_textblock content_width="100″]
Study the test outline
The GMAT has four sections and you need to complete the whole test for three and a half hours. The test is intense since there are too many questions and not enough time.
The sections of the GMAT, the number of questions, and the time allotted for each one is as follows:[/mpc_textblock][mpc_pricing_box][/mpc_pricing_box]
[mpc_textblock content_width="100″]
| | | |
| --- | --- | --- |
| Section | Number of Questions | Time to complete |
| Analytical Writing | 1 Essay | 35  minutes |
| Integrated Reasoning | 12 questions | 30 minutes |
| Quantitative Reasoning | 37 questions | 75 minutes |
| Verbal Reasoning | 36 questions | 75 minutes |
[/mpc_textblock]
[mpc_textblock content_width="100″]
Analytical Writing
The Analytical Writing section requires you to write an essay based on a statement. The text you write should analyze the issue and present well-thought-out arguments. The essay, then goes through a computer and human evaluator, to assign points.
Point Range: 0-6 (in 0.5-point increments).
Integrated Reasoning
The integrated reasoning section measures how you can come up with interpretations and reasonable conclusions based on statistics and quantitative information. You should be able to combine quantitative and verbal information to make inferences. 
Point Range: The 12 questions are evaluated on a scale of 1 to 8 (in 1-point increments).
Verbal Reasoning
The verbal reasoning section measures your English language skills. There are three types of questions in it:
Reading Comprehension

– where you have a given text and based on your understanding of it, you answer questions.

Sentence Correction

– where you are given a sentence which you have to decide whether it is correct or should be restructured.

Critical Reasoning

– where you are given arguments and should decide what a reasonable conclusion is.
You should answer 36 questions in 65 minutes.
Point Range: 6-51 (in 1-point increments).
Quantitative Reasoning
And finally, the quantitative reasoning section measures your skills with algebra, geometry, fractions, percentages and other mathematical concepts. In reality, the GMAT only measures the skills which you should have gained during high school. However, the way the questions are phrased is what makes it so challenging. The quantitative section has two types of questions:
Problem Solving

– where you are given problems where you have to use mathematical concepts to solve them.

Data Sufficiency

– where you are given a problem and you have to decide whether the data given in it are sufficient to solve the problem or not.
Point Range: 6-51 (in 1-point increments).
The test as a whole
In total the scores of the GMAT are from 200 to 800, with most people scoring between 400 and 600 points. The way test takers are evaluated is through percentiles, which indicate how much better than the rest of test takers you did. If you are, for example, in the 50th percentile, it means that you scored better on the GMAT than 50% of other test takers. The higher your percentile is, the better you have done.
Another immensely important fact about the GMAT is that it is a computer adaptive test. This means that your answer to the previous question determines the difficulty of the next one. If you answered the previous questions correctly, the next one will be much more difficult and will have a higher weight in terms of scores; if you answered the previous ones incorrectly, the next questions will be considerably easier.
Knowing the test outline and structure is helpful since you know what to anticipate and will have a better grasp on what you need to study.
[/mpc_textblock]
[mpc_textblock content_width="100″]
Understand your strengths and weaknesses
There are so many things to study for the GMAT that it can get overwhelming. You won't know how to start unless you try to find out what you need to work on. This means analyzing the skills that the GMAT requires and identifying your weaknesses.
Some people know from previous experience where their weaknesses lie and that is where they start. For those who don't know what they should work on, it is best to take a few practice tests and see where you get the lowest scores.
The GMAT test administrator, the Graduate Management Admissions Council (GMAC) offers a few free practice tests which you can find here. In addition, the Princeton Review also offers free practice tests.
After taking these tests, you will find out what your strengths and weaknesses are for the GMAT and you can make an accurate study plan. Your study plan should mostly focus on improving your weaknesses and your time management. As for your strengths, you can work a little on them to keep your skills sharp.
Find study sources which work for you
In addition to having a lot of material to study for, there are also what seems endless material to prepare for the GMAT. The first time you google for GMAT test prep material, you will be more confused than when you started. That's why it's important to find study sources which you will be comfortable with.
This can be difficult, but the best way to go about it is to find material which addresses your weaknesses. The first sources you should try are the official GMAT books from the GMAC test makers.
There are also other sources where you can find GMAT preparation materials such as:
GMAT PrepNow
Princeton Review
Kaplan
Magoosh
Along the way, you will also find other recommendations from the internet and from previous test takers. Just make sure you are not studying from sources which seem easier to you. The material you use must be challenging, otherwise there is no point to studying.
Practice as much as possible
The recommendation from GMAC is that it takes approximately 3 months of regular study to do well on the GMAT. This of course depends on your level of skills, but if you don't study a lot you won't get good scores and if you study for a long time you might end up forgetting what you studied in the beginning.
However, you should find a middle ground. Whatever time you choose to study, try to practice as much as possible. Dedicate from two to five hours each day on GMAT practice and you should have no trouble getting the scores you want.
Take a breath
The GMAT is a stressful test. You realize that the scores you get on it determine whether you will get an offer from the business school of your choice. Of course that admissions officers take into account other factors as well, but the GMAT plays a considerable role.
Because of this, most people stress too much about it and the nervousness influences their scores. The best way to go about taking the test is to take a day off before the test. Try to focus on something else and take the day to relax and not practice anything at all. On test day you will be much more relaxed and focused. This will make it possible for you to take a breath and concentrate on acing the GMAT.
Besides the GMAT, there are also other standardized tests you can take, the most popular of which is the GRE. Head to other articles, on how to prepare for the GRE test, the best GRE preparation books, and the differences of GMAT vs. GRE.[/mpc_textblock]