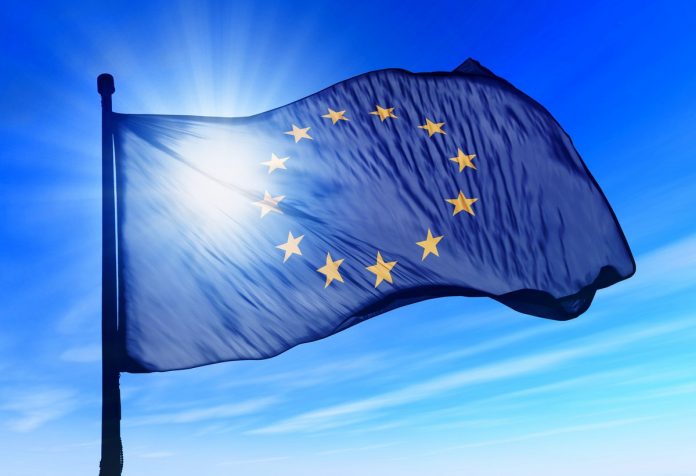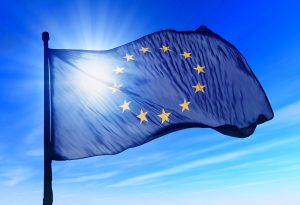 More than 6,500 Bulgarian students will earn a European scholarship, the Ministry of Education and Science in Bulgaria said in a release this Thursday, reports MastersDegree.net.
Students with high grades (5.61 out of 6 at minimum) and with scientific contributions will be granted a scholarship during the winter term of 2018.
Over 4.4 million leva (Bulgarian monetary) will be shared to over 6,500 distinguished students at 49 higher education institutions in Bulgaria.
The funds are provided by European Structural and Investment funds and will be distributed under the program Operational Programme Science and Education for Smart Growth.
This project aims to help them financially in addition to scholarships awarded by national institutions and encourage talented students to develop their potential.
Students enrolled in particular study fields will have priority, the Ministry of Education and Science in Bulgaria reads. Their goal is to strengthen actual standpoint of these professions on the job market.
A number of 4,492 are approved for grade-based scholarships, mostly studying in pre-school and primary school pedagogy (133), computer technologies (126) and architecture (111).
Students that have reached a certain achievement in research activities will be awarded a scholarship worth double of grade-based scholarships value.
A student with high grades will receive 150 leva per month during a semester 5 months long. While a student with scientific records will earn 300 levels. The latter ones are mostly shared for students of medicine (381), law(195) and finance (97).